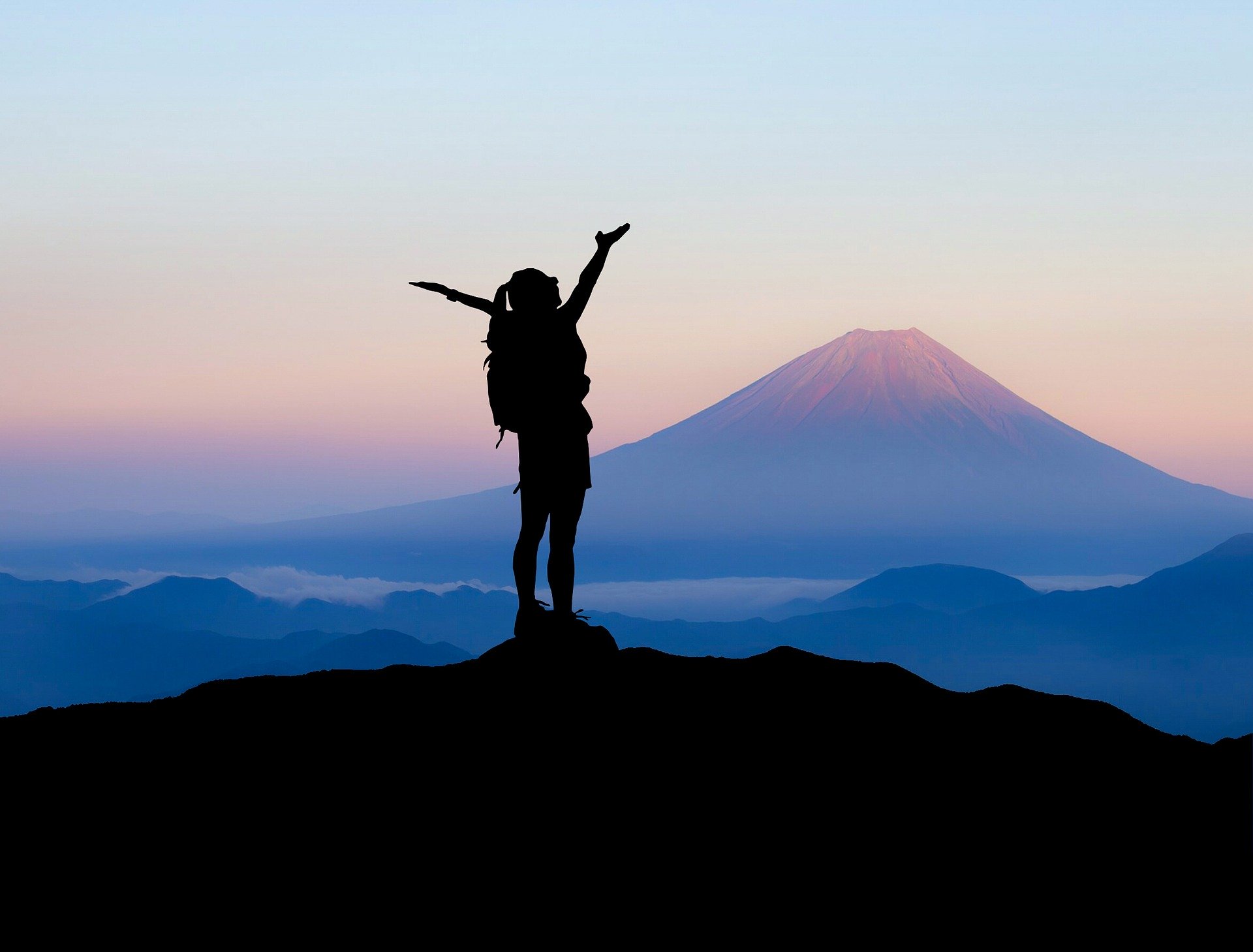 Helping you rise above the competition
Welcome
It is an exciting and dynamic time to be in the digital imaging market. There are more images being taken than ever before, and new technologies like Artificial Intelligence and Augmented Reality are opening up new applications and opportunities.
At the same time, established products like digital cameras, smartphones, prints, and photo merchandise still have opportunities for vendors who are close to their customers and can adapt to changing market conditions and requirements.
With decades of experience in the digital imaging markets, Rise Above Research has the knowledge and capabilities to help our clients gain a deeper understanding of market conditions and customer requirements to maximize opportunities. We look forward to working with you!
What We Do
Rise Above Research offers annual syndicated advisory services as well as custom consulting services that help clients understand market trends, identify opportunities, and develop strategies to grow their businesses.
Our services include:
Why Us?
We have over 20 years of research experience within the photo merchandise, photo printing and digital photography markets.
We provide unbiased market sizing and forecasts, reporting on market trends, competitive and event analysis, SWOT analysis, and voice-of-the-customer feedback.
We also offer primary and secondary research services. Primary research capabilities include end-user surveys, focus groups, in-depth interviews, out-of-box testing experiences.
Testimonials
"The out-of-box product tests went really well! Everyone was really happy with the outcome with everything considering COVID-19 and the change in execution."

— Marketing Manager
"David was one of my go-to analysts for many years. He was a steady hand that ensured our studies and projects remained on task and his attention to detail was evident to clients. He has played an important role in moving a mature market forward."

— Matt, Director, Business Development
About Rise Above Research
Rise Above Research, LLC is an independent market intelligence and strategic consulting firm that supports industry vendors, service providers, and retailers with actionable intelligence to assist them in making effective decisions in fast-paced digital photography and imaging markets. Established in 2020, Rise Above Research has extensive experience providing groundbreaking market research and strategic consulting for the digital imaging industry. We have over 20 years of covering a wide variety of imaging markets.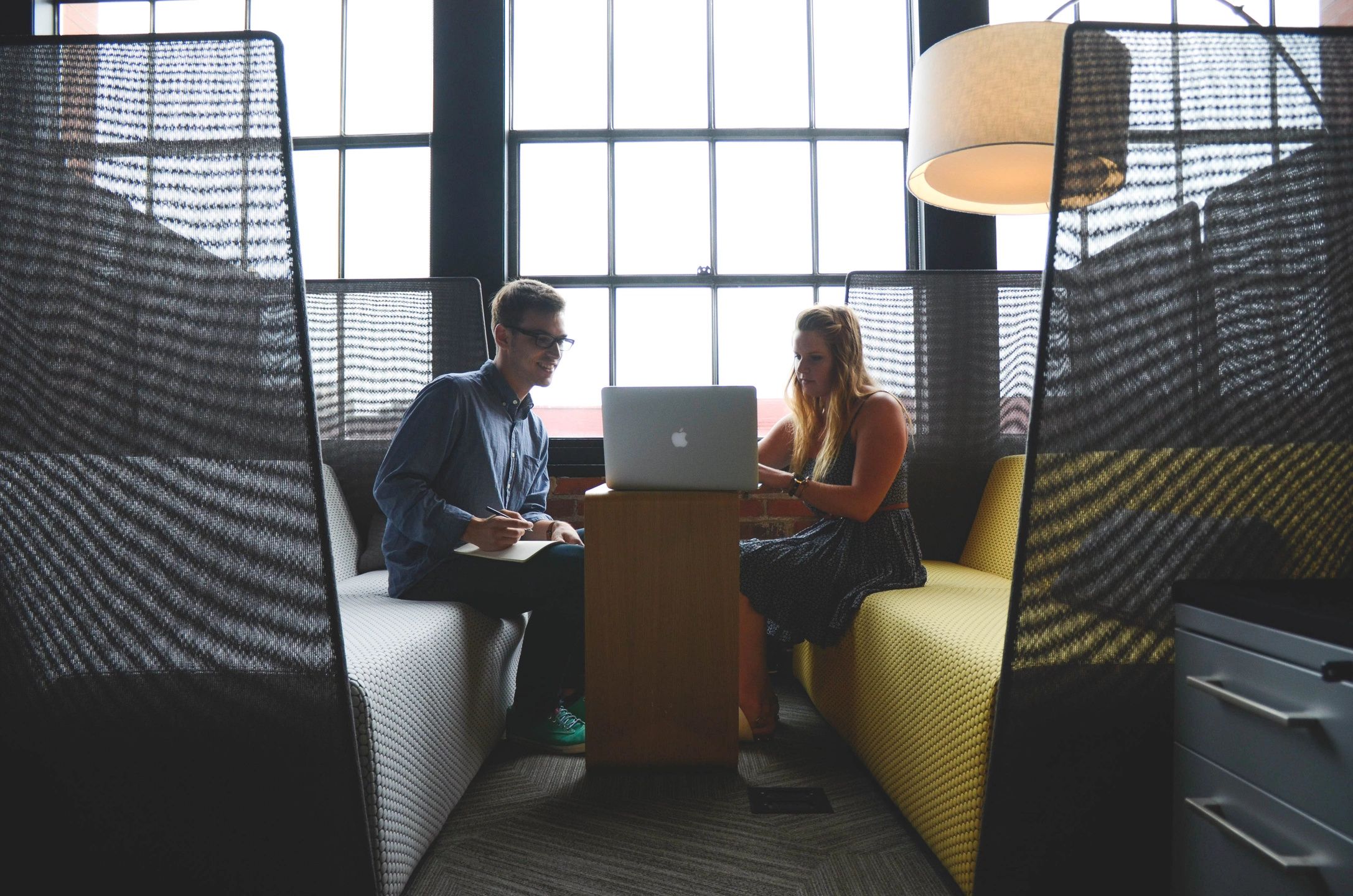 Have questions?