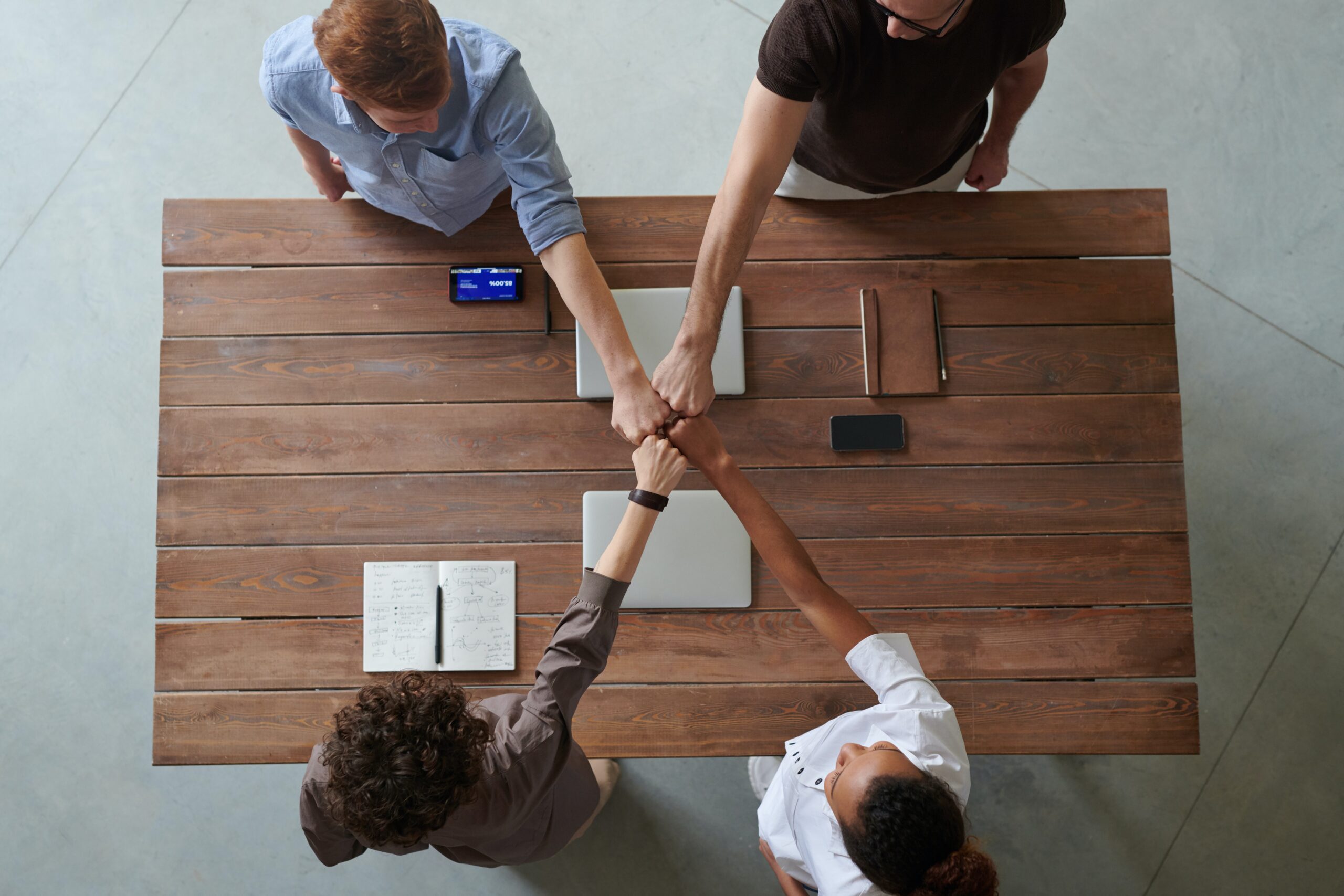 Leadership
David Haueter, Director and Founder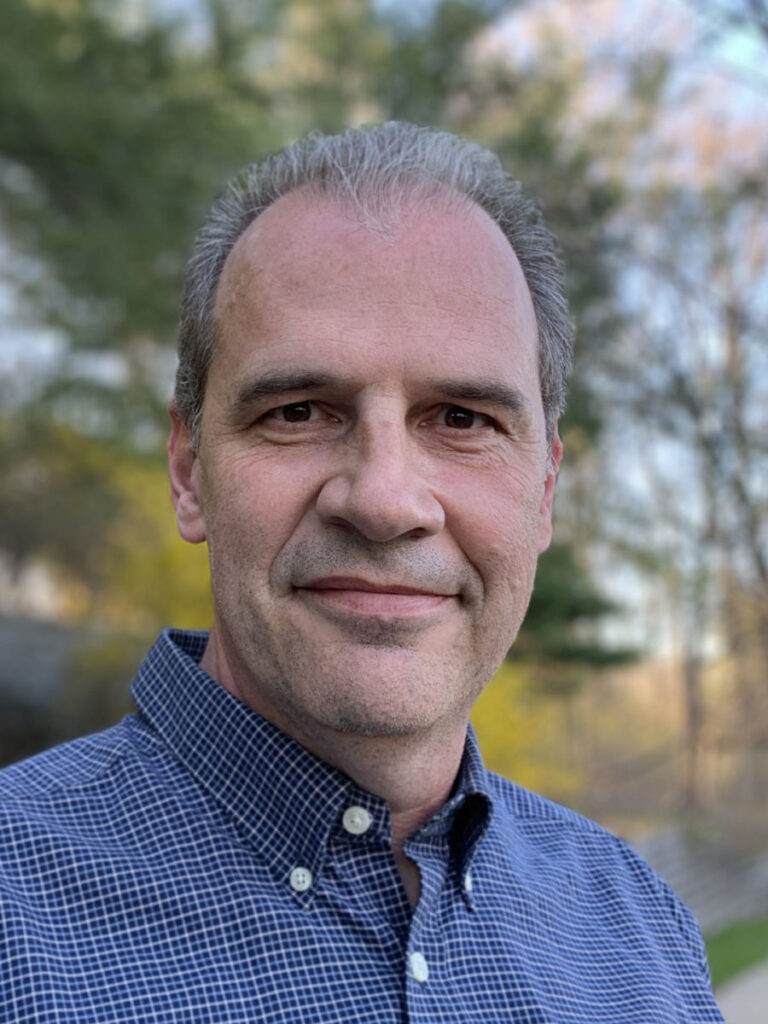 David has over 20 years of experience as an industry analyst, with stints at Gartner and Keypoint Intelligence-InfoTrends, primarily covering the photo output markets. He has extensive experience in market research and analysis, as well as managing consulting projects that run the gamut from focus groups to 1:1 interviews and product testing. His favorite aspect about his job is working closely with clients to help them understand their markets and customers in a more meaningful way and help them make decisions that will have a positive impact on their business.
David has held product marketing roles at Sharp Electronics, as well as various positions at Xerox Corporation.
He has spoken at InfoTrends Digital Imaging conferences across the world, PMA@CES, Photokina, Pro Imaging Connect, and many other industry conferences.
David is a semi-pro photographer and freelance writer in the automotive world for the last thirty years, with photos and articles published in a wide variety of national magazines and websites.
David holds an MBA in Marketing from the Pace University, Lubin School of Business and a BA in English from Nyack College, where he also played on the basketball team.
Ed Lee, Strategic Advisor and Consultant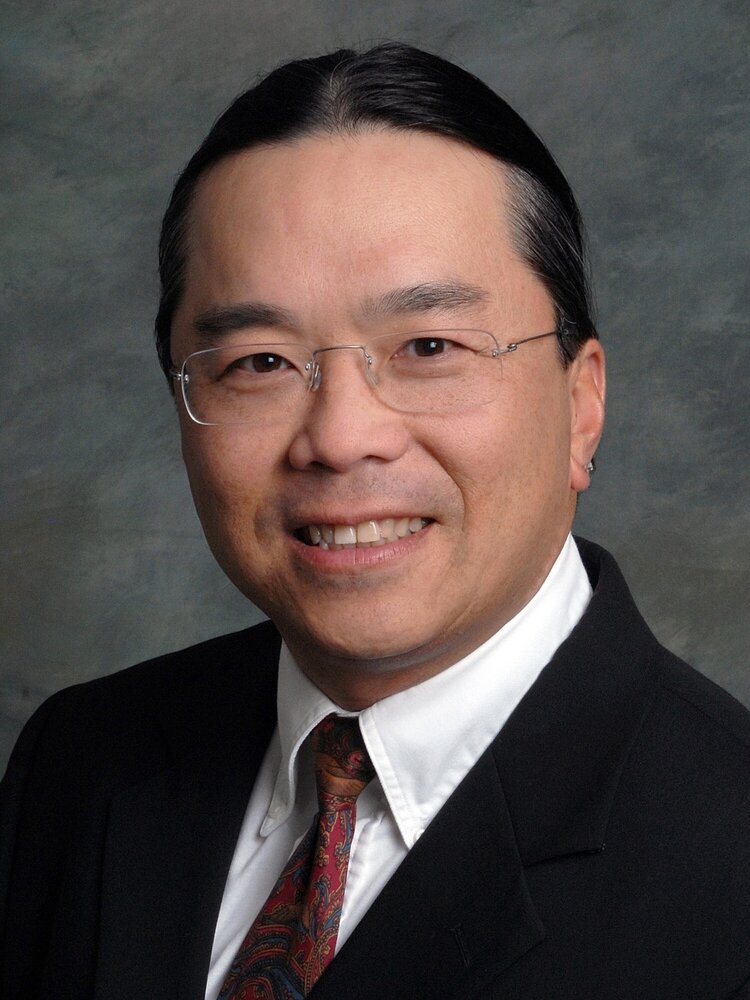 Ed has more than two decades of expertise as an industry analyst and consultant, showcasing a wealth of experience in assessing swiftly evolving markets and corporate landscapes. His track record includes delivering distinctive perspectives, pioneering thought leadership, and furnishing strategic and operational counsel to top-level executives, ranging from startups to Fortune 1000 companies.
During his tenure at IDC, Ed spearheaded initiatives within the Security and Trust group, with a focus on addressing cybersecurity challenges in the realms of Internet of Things (IoT), operational technology (OT), and cloud workload security.
Ed was the lead analyst covering the consumer and professional imaging markets at Keypoint Intelligence-InfoTrends and Lyra Research. He has held key management and marketing positions at the Eastman Kodak Company and Xerox Corporation.
Widely regarded as a digital imaging industry expert, he has spoken at industry conferences around the world and has been quoted in The Wall Street Journal, The New York Times, The Boston Globe and Business Week, among other leading publications.
Ed holds an MBA in Marketing and Finance from the University of Rochester, Simon Business School and a BS in Mechanical Engineering with a double major in Physics from Tufts University.