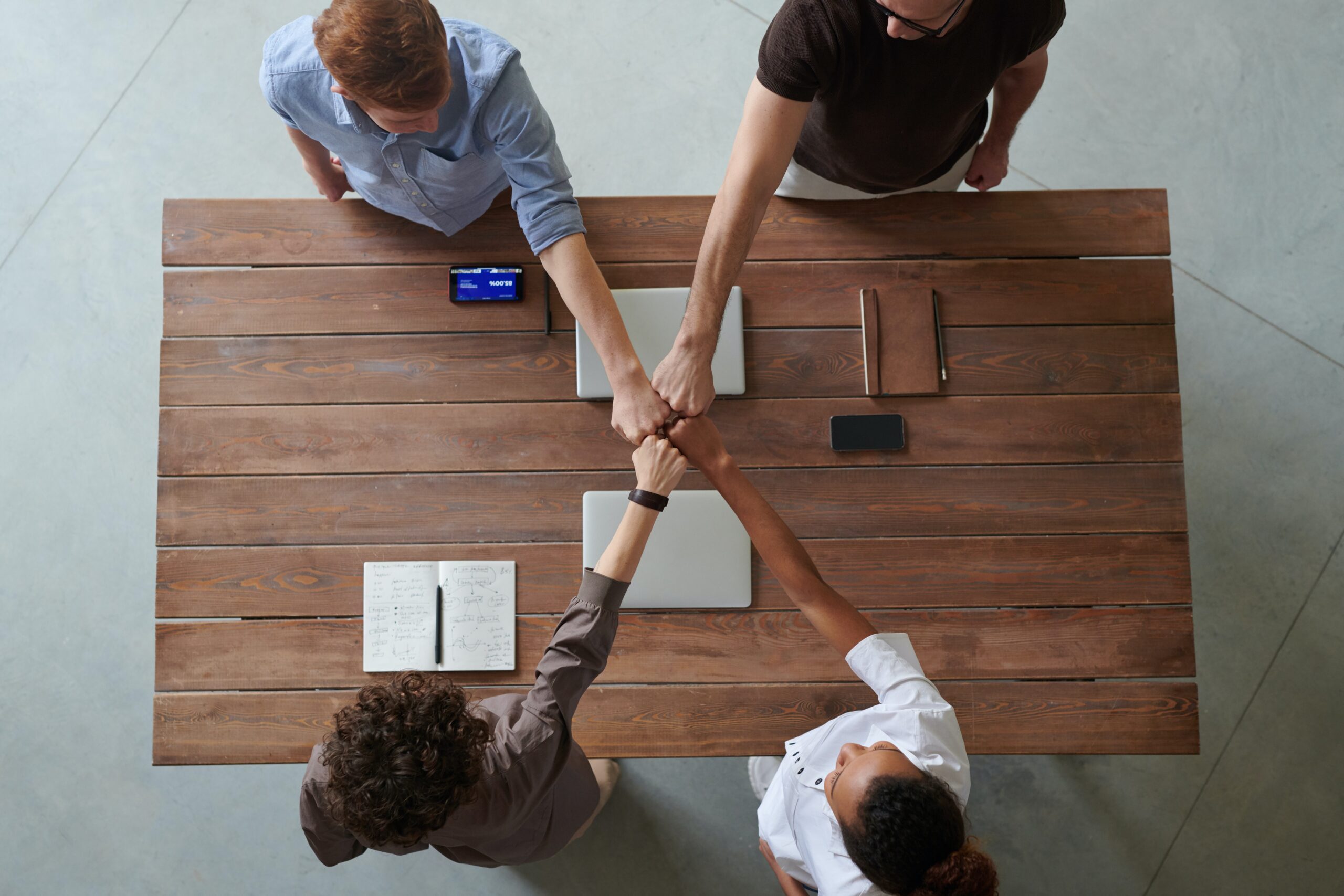 Leadership
David Haueter, Director and Founder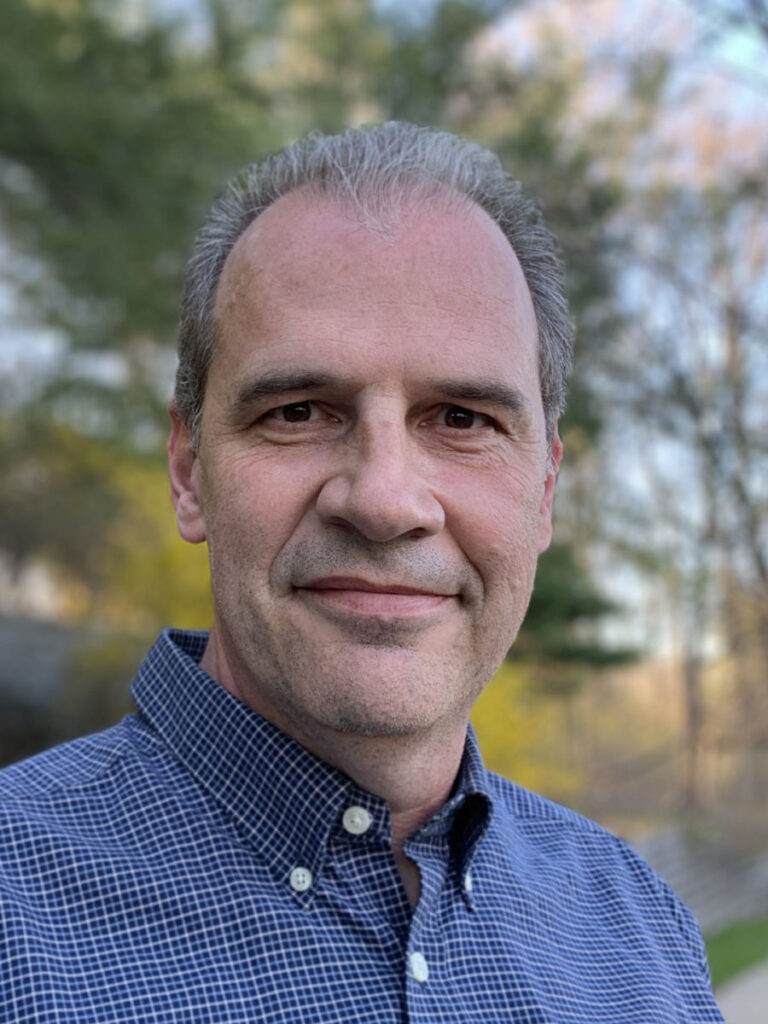 David has 20 years of experience as an industry analyst, with stints at Gartner and Keypoint Intelligence -InfoTrends, primarily covering the photo output markets. He has extensive experience in market research and analysis, as well as managing consulting projects that run the gamut from focus groups to 1:1 interviews and product testing. His favorite aspect about his job is working closely with clients to help them understand their markets and customers in a more meaningful way and help them make decisions that will have a positive impact on their business.
David has held product marketing roles at Sharp Electronics, as well as various positions at Xerox Corporation.
He has spoken at InfoTrends Digital Imaging conferences across the world, PMA@CES, Photokina, Pro Imaging Connect, and many other industry conferences.
David is a semi-pro photographer and freelance writer in the automotive world for the last thirty years, with photos and articles published in a wide variety of national magazines and websites.
David holds an MBA in Marketing from the Pace University, Lubin School of Business and a BA in English from Nyack College, where he also played on the basketball team.