Digital Imaging Advisory Service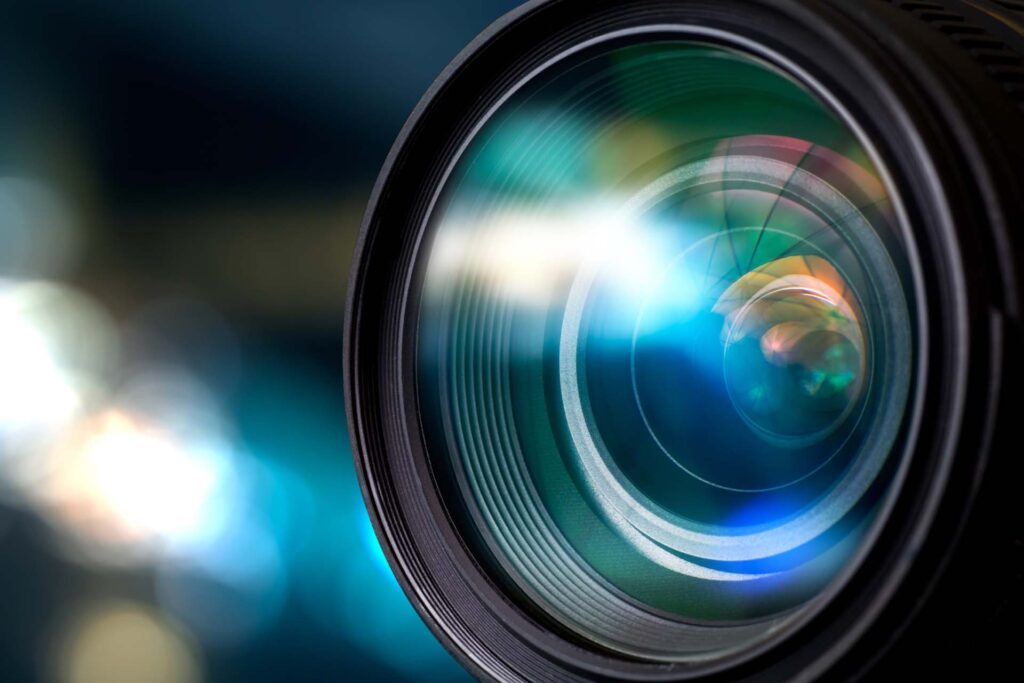 Every day, billions of photos and video are captured. The majority are for social sharing and memory-keeping purposes, but a growing number are feeding new applications, such as augmented reality and artificial intelligence.
Rise Above Research's Digital Imaging Advisory (DIA) service covers the existing consumer and professional photography landscape. Areas of emphasis include image capture devices, such as compact cameras, DSLRs, mirrorless cameras, and mobile devices. Particular attention is paid to ownership of capture devices, attitudes and behaviors of device owners and their use of complementary imaging software, mobile apps, and services.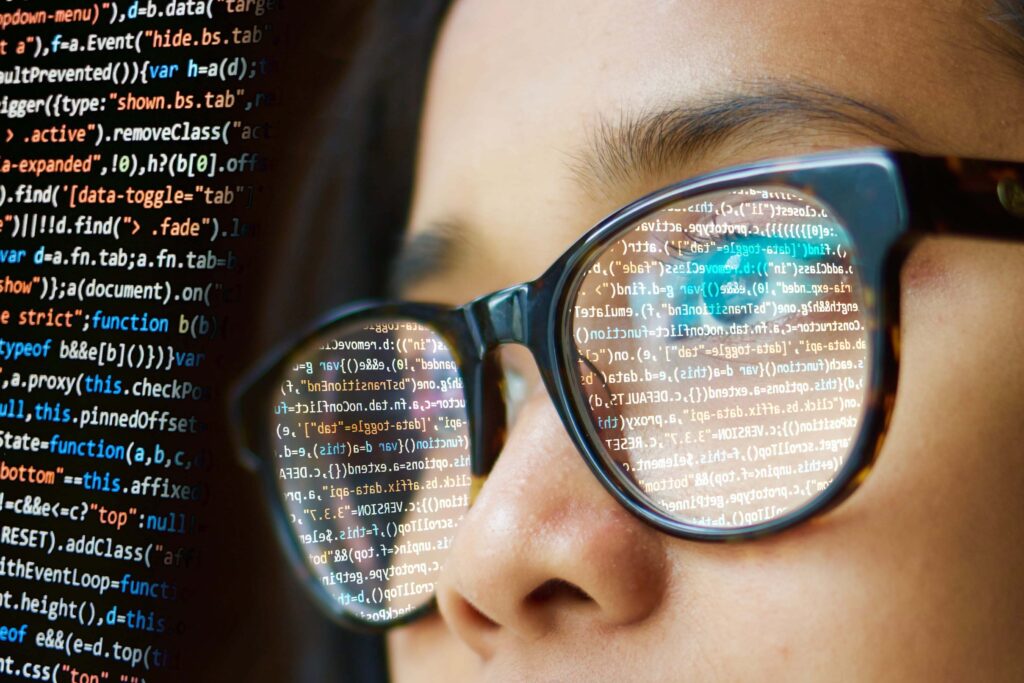 In addition, DIA explores new imaging application areas like augmented and virtual reality, computational photography, and artificial intelligence. The service provides analysis and insight on topics such as:
The growing importance of interchangeable lens cameras in the camera market
The dominance of smartphones and how they continue to shape the imaging landscape
The growing role of video capture
The market opportunities that aspiring & professional photographers present
The market opportunity and adoption of augmented reality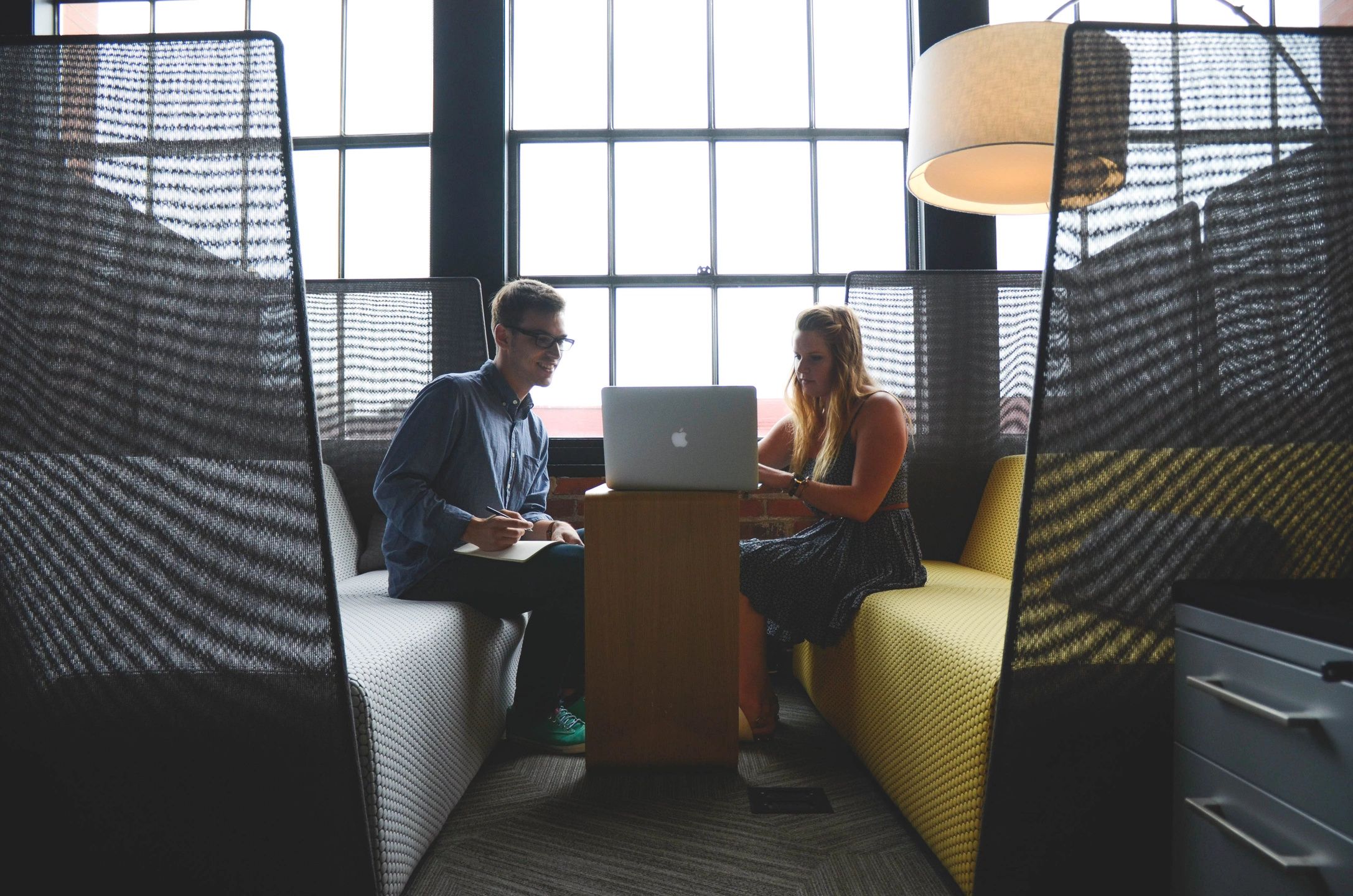 Have questions?