Custom Research & Consulting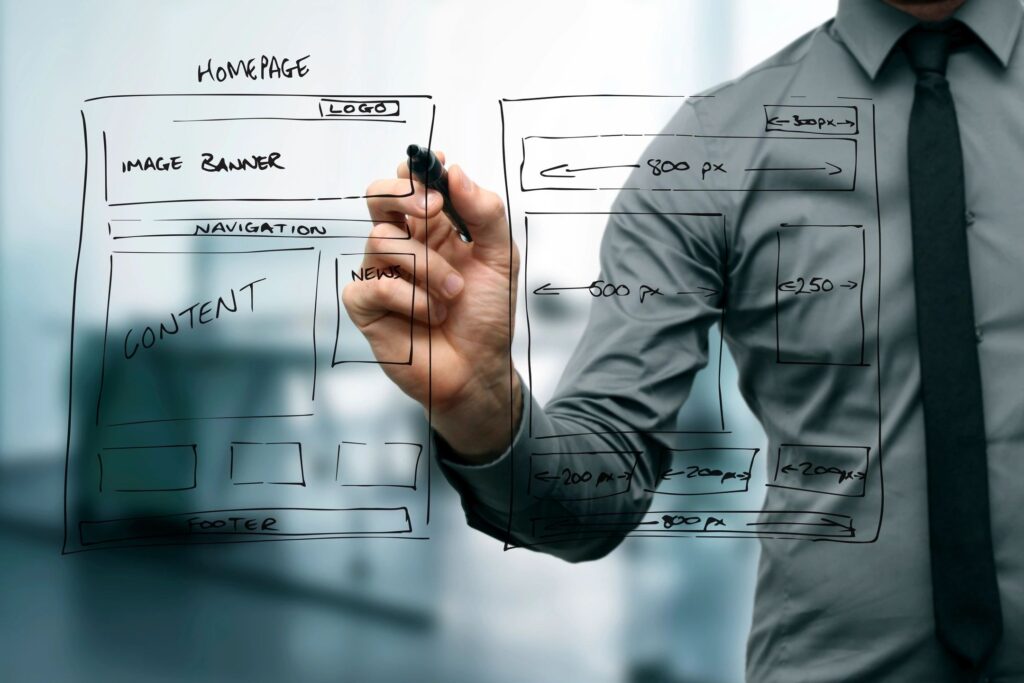 Every business has its own unique needs and objectives that require customized, in-depth research, analysis, and advice. Rise Above Research's custom research and consulting services are tailored to fit client requirements by leveraging our deep subject matter expertise and proven research methodologies.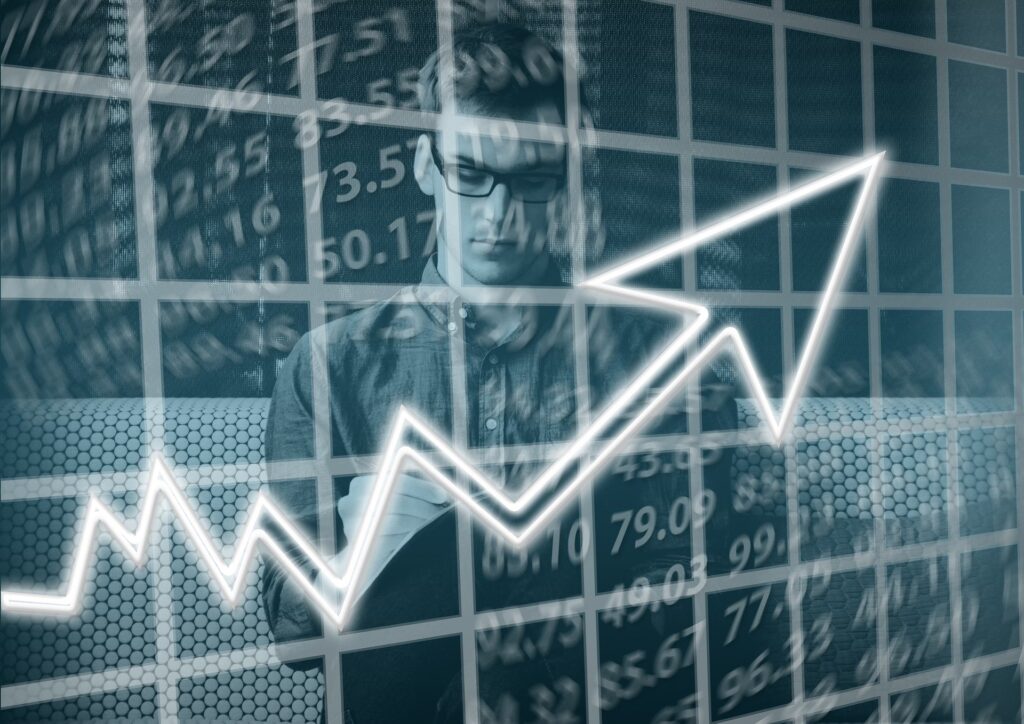 Capabilities include: targeted surveys, focus groups, in-depth interviews, out-of-box testing, new market opportunity assessments, strategic and tactical briefings, and more.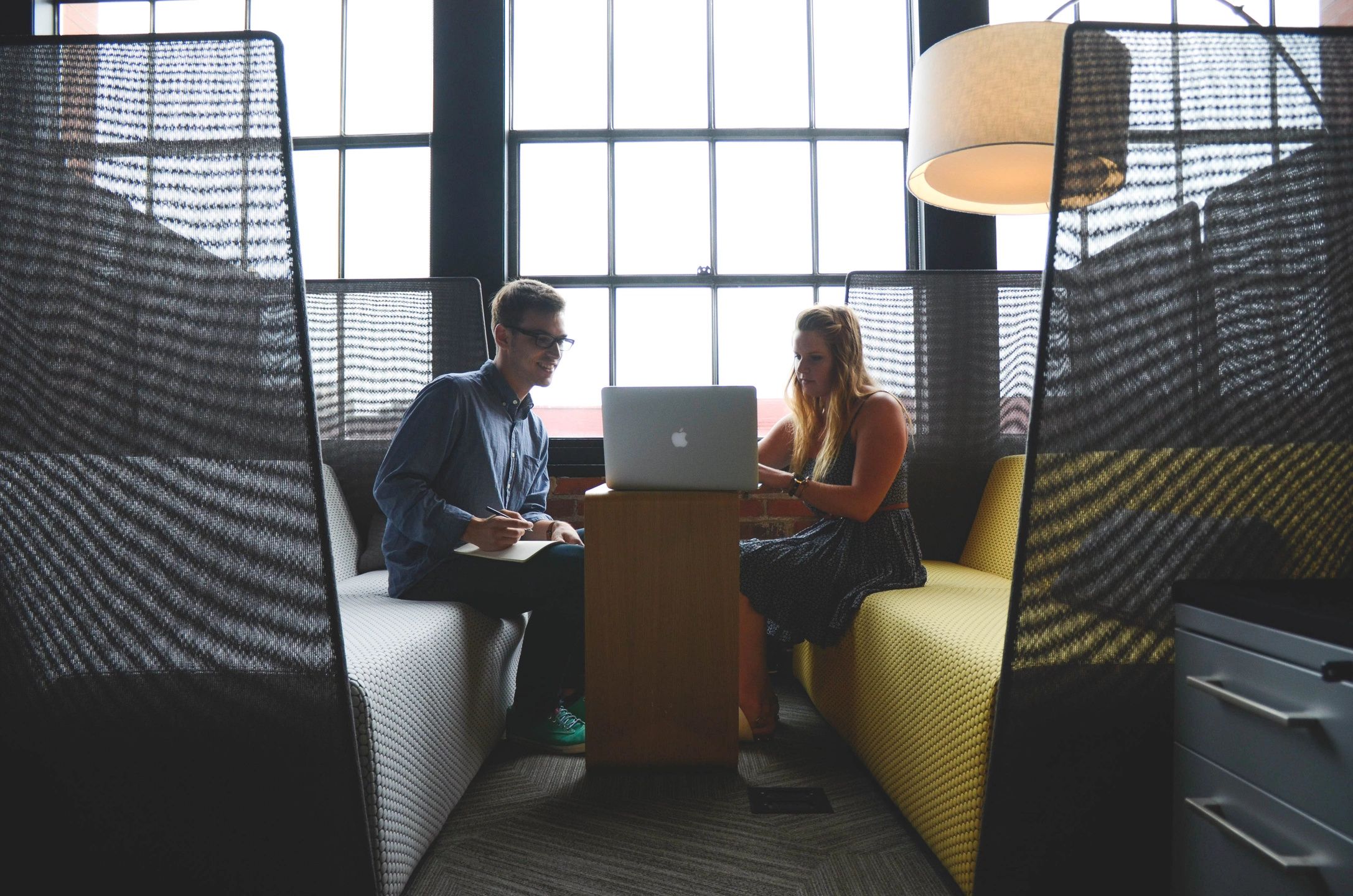 Have questions?