Photo Merchandise Advisory Service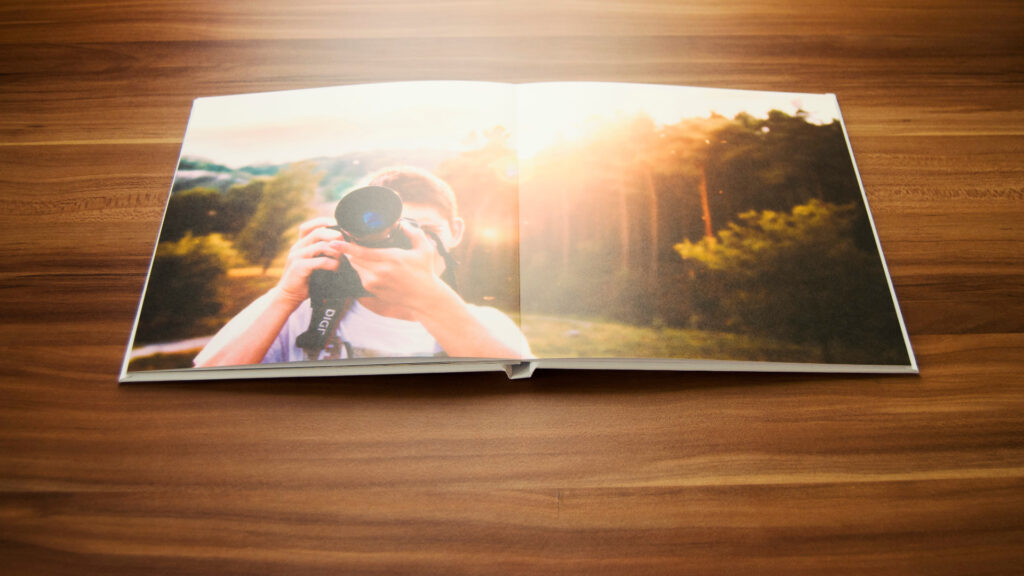 The photo merchandise market is one of the few segments within the consumer digital imaging market that is still experiencing growth. There is great potential with new products and designs as well as mobile apps and ordering. The intrinsic value of printed products continues to resonate with consumers in an age when viewing and sharing of photos is increasingly done on a screen.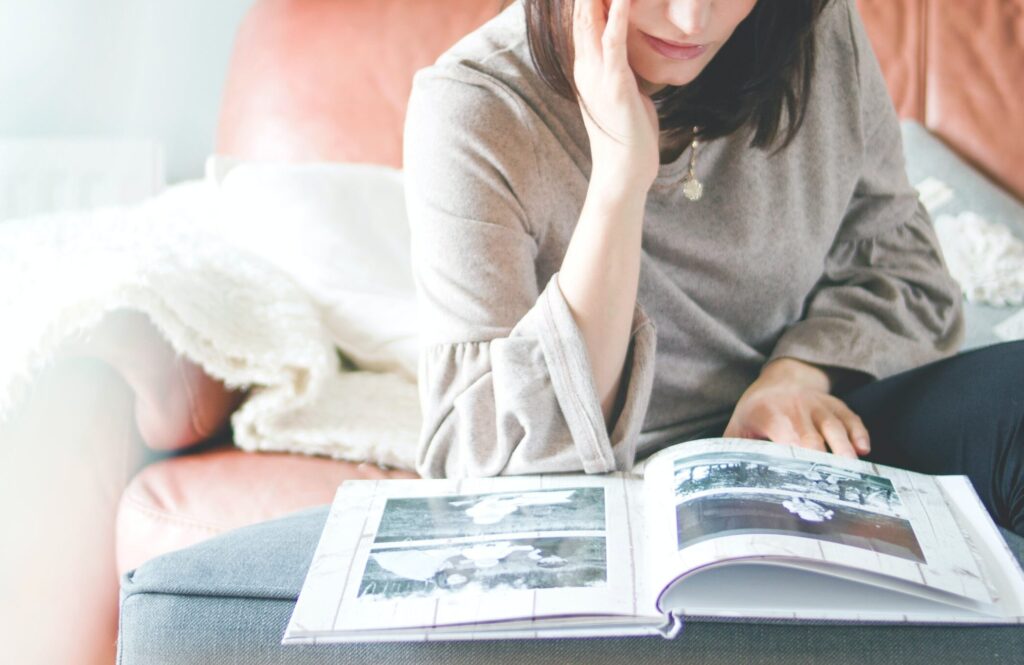 Rise Above Research's Photo Merchandise Advisory (PMA) service provides in-depth examination of the photo merchandise market, with specific emphasis on consumer behavior, trends, and market dynamics for products such as photo books, cards, calendars, and wall décor. The service provides analysis and insight on topics such as:
Buyer profiles and target markets
Future consumer buying expectations and needs
Historical trends and what they mean for the future
Ordering and delivery methods (retail vs. online, desktop vs. mobile)
Price and promotion tracking from major vendors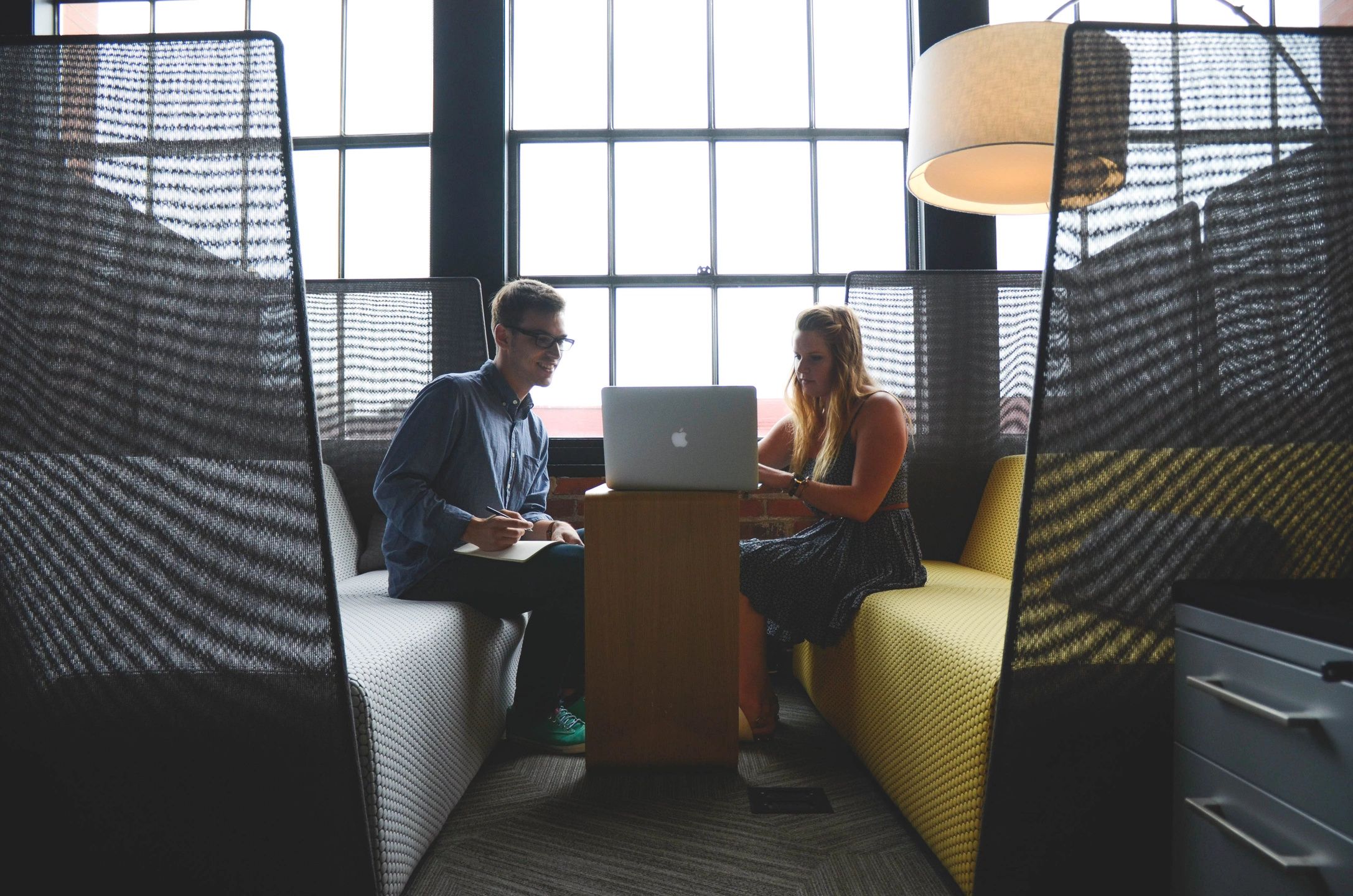 Have questions?